---
A Casa
Directed by Antonio Albanese, Fandago Production .
On Va Voir
Directed by Michel Dulish , Kunsthochule fuer Medien.
Henna
Directed by Monika Farukuoye, Rif film Production & Monika Farukuoye
Austria's Next Topmodel
(TV Series) ,Red Seven Entertainment
Auslandseinsatz
Directed by Till Endemann, Relevant Film, WDR
Tora Bora
Directed by Oualid Alaouadi, C SKY Picturs
Terra X - Rätsel alter Weltkulturen
Directed by Saskia Weissheit, ZDF
- In geheimer Mission - Der Fund von Tell Halaf
- Fahndung nach König Gilgamesch - Das Phantom von Uruk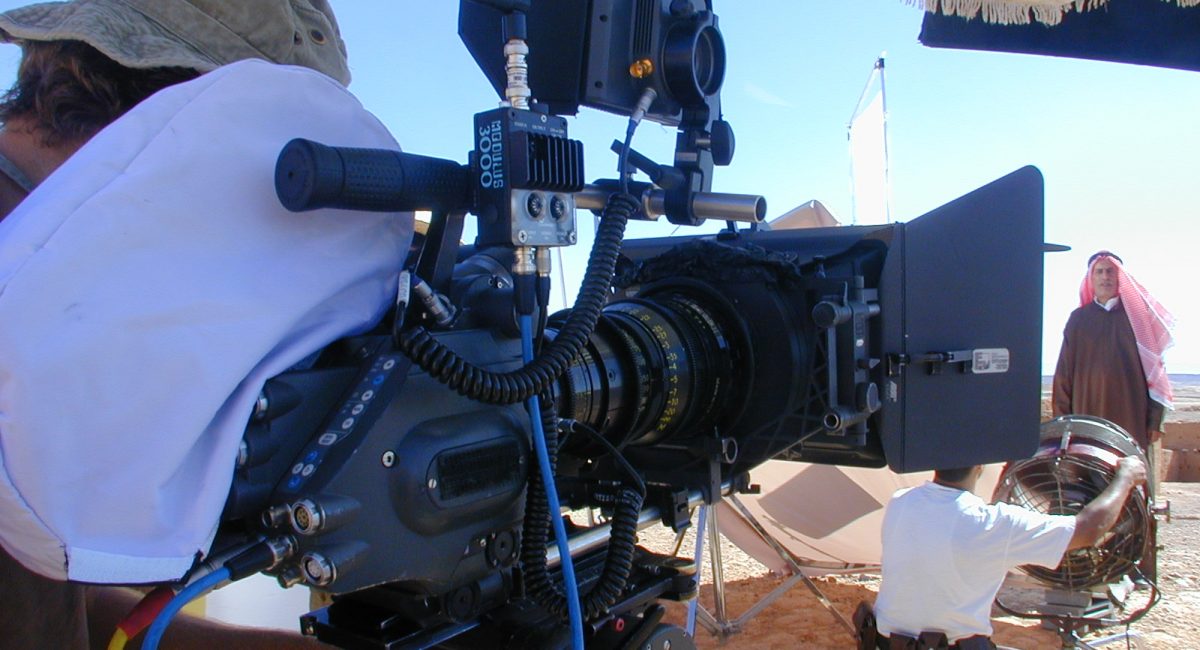 24h Marrakech
Directed by Munir Abbar,Dniel graebner,Christian Mrasek, Franz Mueller, Mohamed Oumai, Narjisse Tahiri,RIF FILM
Die Erbschaft des Feuers - ZDF Expedition
Directed by Saskia Weisheit
Sin palabras
Directed by Othman Naciri, RIF FILM
Khalid
Directed by Daniel Greabner, RIF FILM
Fraulein Stinnes Travels the World
Directed by Erica Von Moeller, Taglicht Media, Torus, WDR
Krupp: A Family Between War and Peace
(3 episodes) Directed by Carlo Rota, MOOVIE The art Of Entertainment GmbH
- Teil III: Untergang & Versöhnung
- Teil II: Liebe & Verhängnis
- Teil I: Aufstieg & Leidenschaft

High sein, frei sein, überall dabei sein
Directed by Michel torsten , Arte, SWR,WDR
- Auf dem Hippietrail nach Marokko

FACES
Directed by Holger Ernst, Idealfilm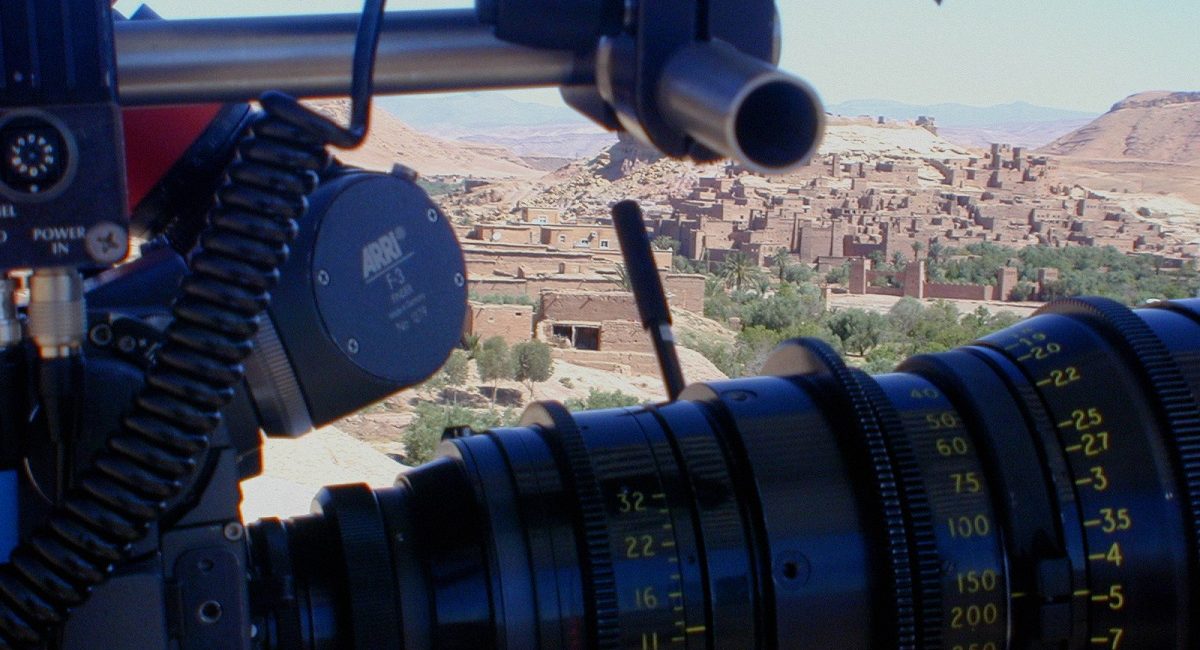 Länder - Menschen - Abenteuer
(1 episode) Directed by Till Lehmann , BR, HR, NDR
- Sarah Wiener in Marrakesch

Hunt the Kaiser's Cruisers
Directed by juergen Stumpfhaus, Lichtblik Film
Durchbruch bei Suez
Directed by Axel Engsfeld, Axel Engsfeld Film
The Flamenco Clan
Directed by Michael Meert
Der Stich des Skorpion
Directed by Stephan Wagner, Studio Hamburg Filmproduktion
SommerHundeSöhne
Directed by Cyril Tuschi, Friends Production GmbH
Hashish
Directed by Daniel Greabner, RIF FILM
Blutiger Ernst
Directed by Christian Rau
Fata Morgana
Directed by Simon Gross , Enigma Film, Odeon Film, Lunaris Film
SommerHundeSöhne
Directed by Cyril Tuschi, Friends Production GmbH
Rain Is Falling
Directed by Holger Hernst, Idealfilm.
Klang der Ewigkeit
Directed by Bastian Clevee, CP Medien AG
---